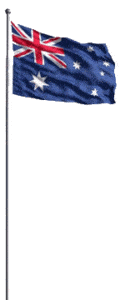 Rijidij Off Road is a small Australian company specialising in the design and manufacture of 4WD accessories and individual components associated with 4WD accessories.

We can supply ready to fit products for many Land Rover models, or if you're keen to have a go at making something yourself, we can supply those hard to make bits and pieces. Crank up that welder and save yourself a few bucks !!!!
Rijidij Off Road also offers a range of custom-built wheel carriers, bull bars and other accessories.
Please visit the Products page for our full range of offerings.
We are located at Winchelsea, Victoria and cater for customers everywhere !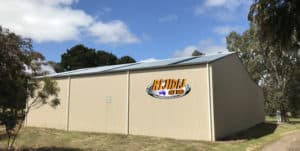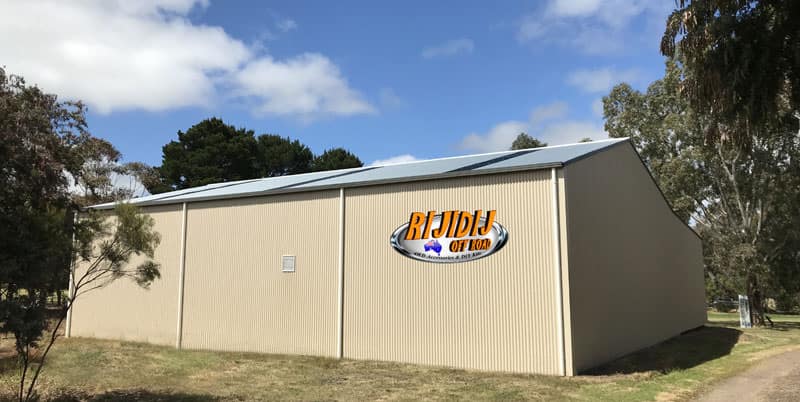 I've been 4WDing for  the last 35 years. Like most 4WDer's, I like to add stuff to my vehicle that's well built and serves a purpose.

Once you've driven on corrugated outback Australian roads, you know how strong things have to be built to withstand the rigors of travelling this great country of ours. – Murray Jones, Owner of Rijidij Off Road